Featured on Episode 3
LISTEN HERE
Animals have been featured on many, many album covers.
Here are some of the most notable over the years:
#10
Veedon Fleece
by Van Morrison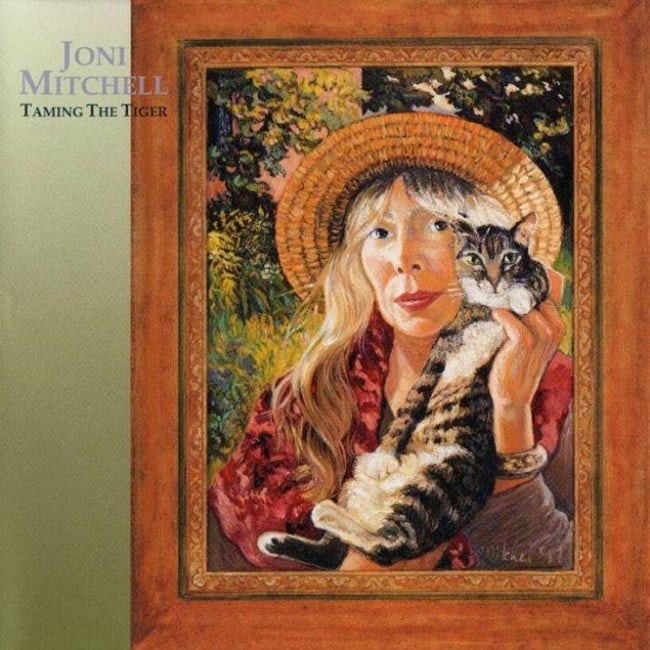 #9
Taming the Tiger
by Joni Mitchell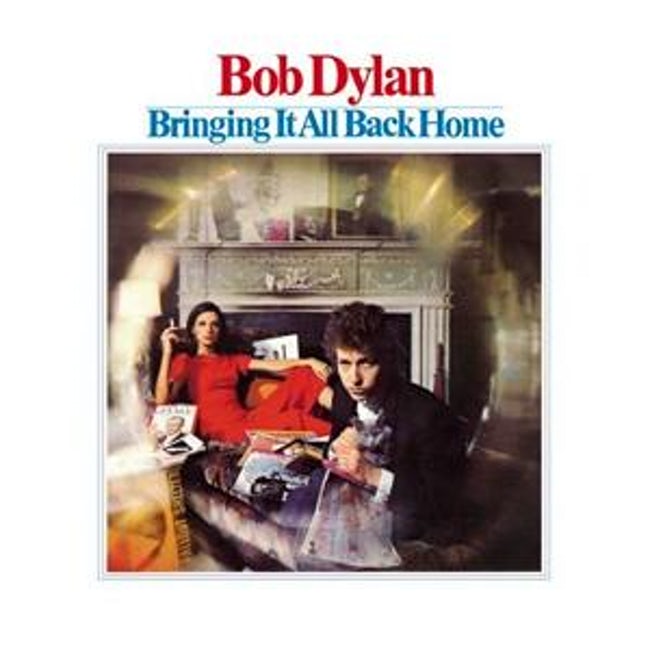 #8
Bringing It All Back Home
by Bob Dylan
#7
Secrets
by Gil Scott-Heron & Brian Jackson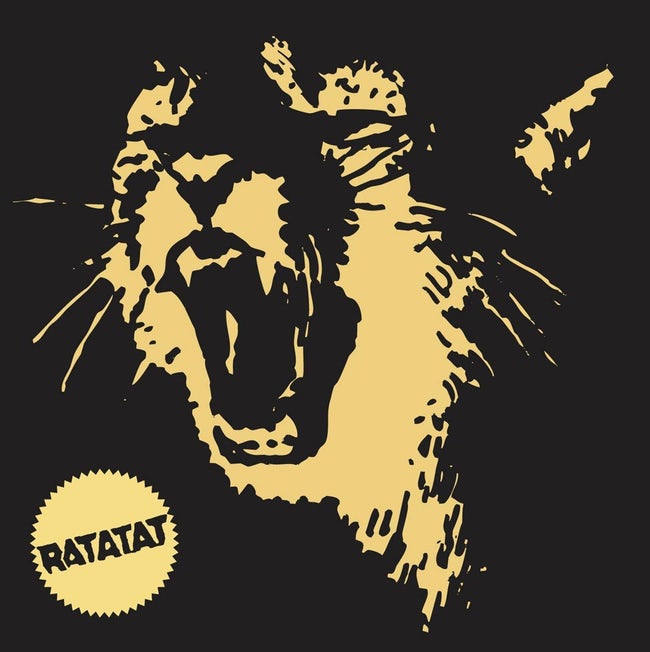 #3
Tapestry
by Carole King
#2
Some Old Bullshit
by Beastie Boys
#1
Pet Sounds
by The Beach Boys
Plus!
There's the album detailed and featured on Episode 3:
Wild Lines
by Mike O'Neill
Let us know what albums you think should be included on our list!
👇 Add your suggestions in the comments below 👇