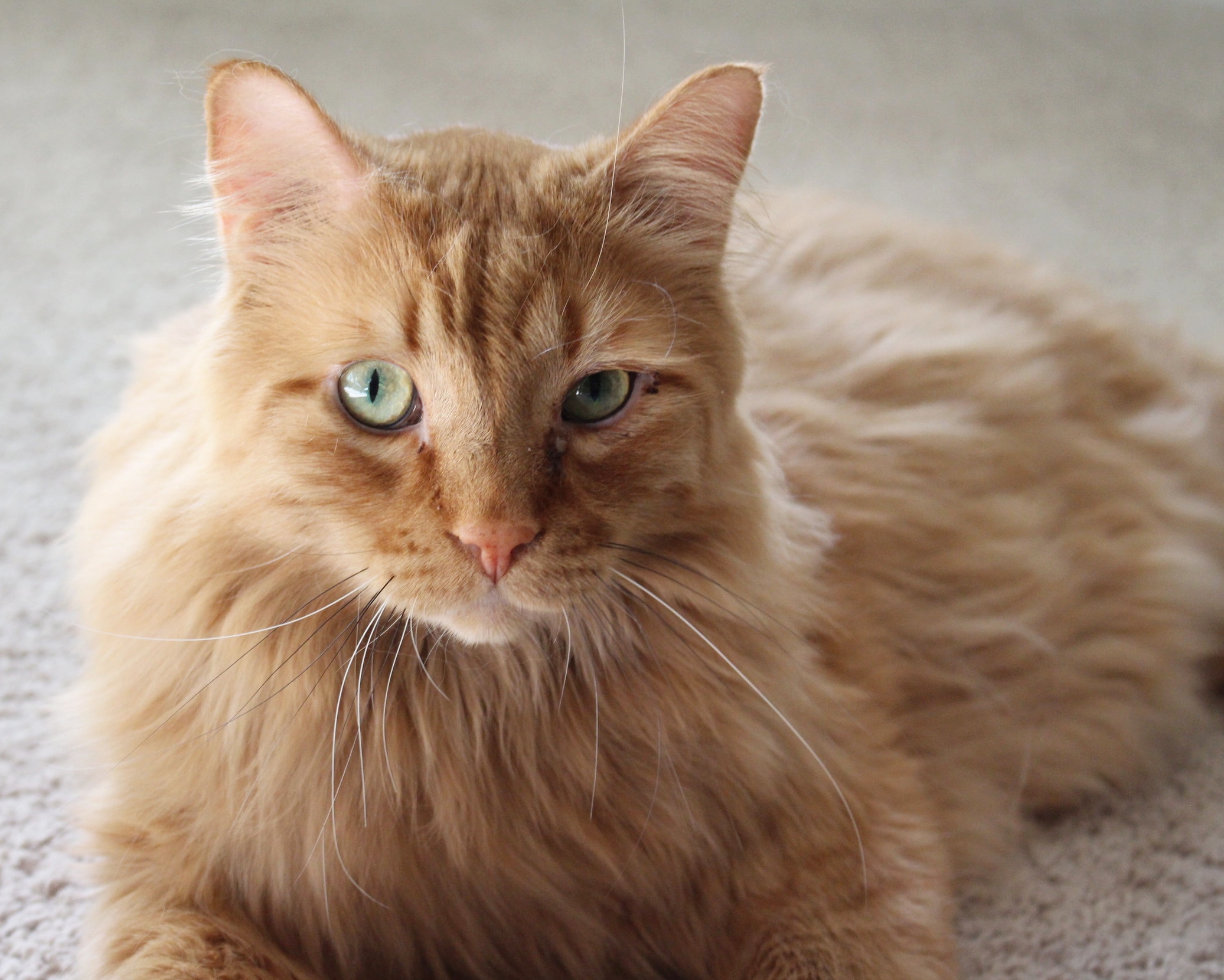 Red was raised in a home with dozens of cats.
His human couldn't take care of him - they weren't able to give him the care and attention he (and the other animals) needed.
Red had an infected eye and an upper respiratory infection.
Lucky for Red, Zoe's Animal Rescue heard about the property and offered to help with the high number of animals.
The property owner was open to the assistance for a little while but soon changed their mind and revoked access - but not before Red was taken into Zoe's care to live in a foster home.
Red has been in foster care since early 2018. He is getting well and ready to be adopted to a forever home very soon!
The animals remaining on the property haven't been forgotten. Zoe's Animal Rescue continues to reach out to the owner and hopes to assist more of the animals in need.